Winner's Corner
Sunil Nail from SC won $100 in our quarterly new member drawing.
Emily Holden from OH won the auto loan drawing for the first payment on us, up to $500.
Chris Newman from VA won $300 in our fall credit card promotion.
Frances Wood from PA won $100 in our football savings campaign.
---
Your home is a valuable resource when looking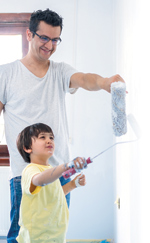 for money to renovate, pay for major events, like a wedding, or cover unexpected costs. Home equity loans or lines of credit are secured loans that use the equity in your home to get the money you need now. This type of loan typically has a lower rate than other types of personal loans. Which is right for you?

A home equity line of credit is a revolving credit line with a variable rate - you're approved for a set amount but can tap into it (like a credit card) when needed.

With a home equity loan, you're typically given the whole amount of credit as a lump sum at a fixed rate. This option may be better for projects with a fixed price tag and start date.

New Streamlined Application! It's now easier than ever to apply online, check loan status, get updates, and more.

We offer home equity loans and lines of credit in VA.
---
Start Preparing for Next Year Today
Now is the perfect time to open a Christmas Club and start saving for next year, instead of racking up credit card debt. You choose how much to deposit each month and in November, we'll deposit the money to your DECU checking or savings account!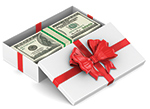 Benefits include:

Automatic deposits make saving easy
Increase your contributions at any time
Club accounts automatically renew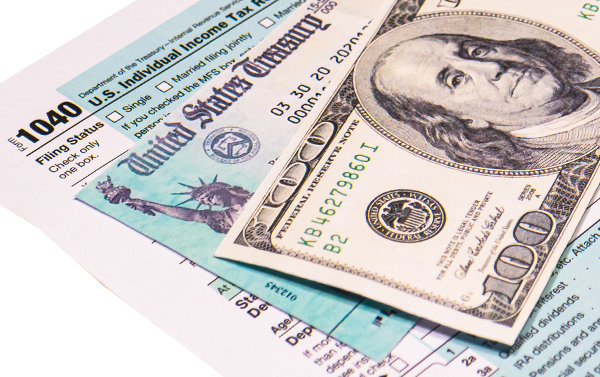 Get your Federal Tax Refund Faster
The fastest way to get your tax refund is by filing electronically and choosing direct deposit; the IRS issues 9 out of 10 of these refunds in less than 21 days. Did you know that you can split your refund into three financial accounts? This is an easy way to save part of your refund but also keep some for immediate use.

To deposit to the Credit Union, you'll need our routing number: 251082644 and your account number. To find your savings or checking account numbers log in to Online Banking, click the account name on the home screen and then the details tab. You'll need the MICR number (account number). Your 10-14-digit checking account number can also be found in the bottom center of your Dominion Energy CU checks.
---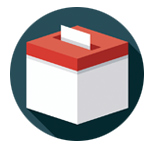 Board Nominations
The nominating committee is now accepting nominations for the Credit Union Board of Directors. Nominations may be made either upon recommendation of the Nominating Committee or by petition, as follows. Interested candidates should send the following information to the Dominion Energy Credit Union – Credit Union Board Secretary, P.O. Box 26646, Richmond, VA 23261, by February 15:

Automatic deposits make saving easy
Increase your contributions at any time
Club accounts automatically renew
The election will be held at the 2022 Annual Meeting.